I love this sauce because it's so versatile. It can be used for spaghetti, pizza, or even a dip! Impress your friends and family with this simple, delicious homemade tomato sauce.
Ingredients
1/2 white or yellow onion, finely chopped
4 cloves of garlic, minced
6-8 medium tomatoes, crushed
1- 6 oz tomato paste
1- 8 oz can tomato sauce
1 tsp salt
1/4 tsp pepper
1 T sugar
1 tsp dried oregano
1 tsp dried basil
1/2 tsp Italian seasoning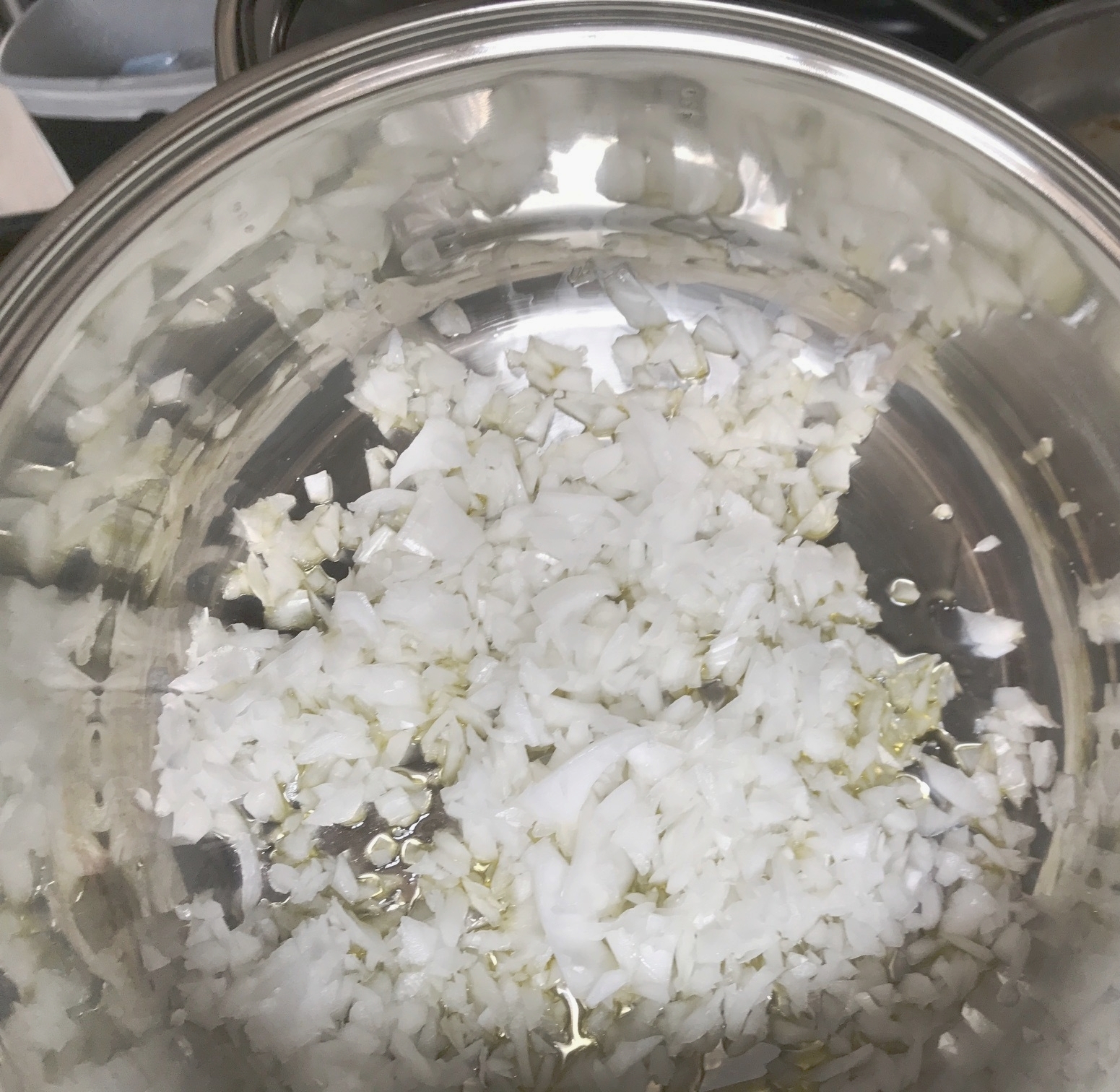 First, finely chop 1/2 of an onion. Add it to a large sauce pan along with 1 tablespoon of olive oil. Cook on low-medium heat until the onions become translucent. Add minced garlic and cook for additional 1-2 minutes. Make sure to stir it regularly so that the garlic does not burn.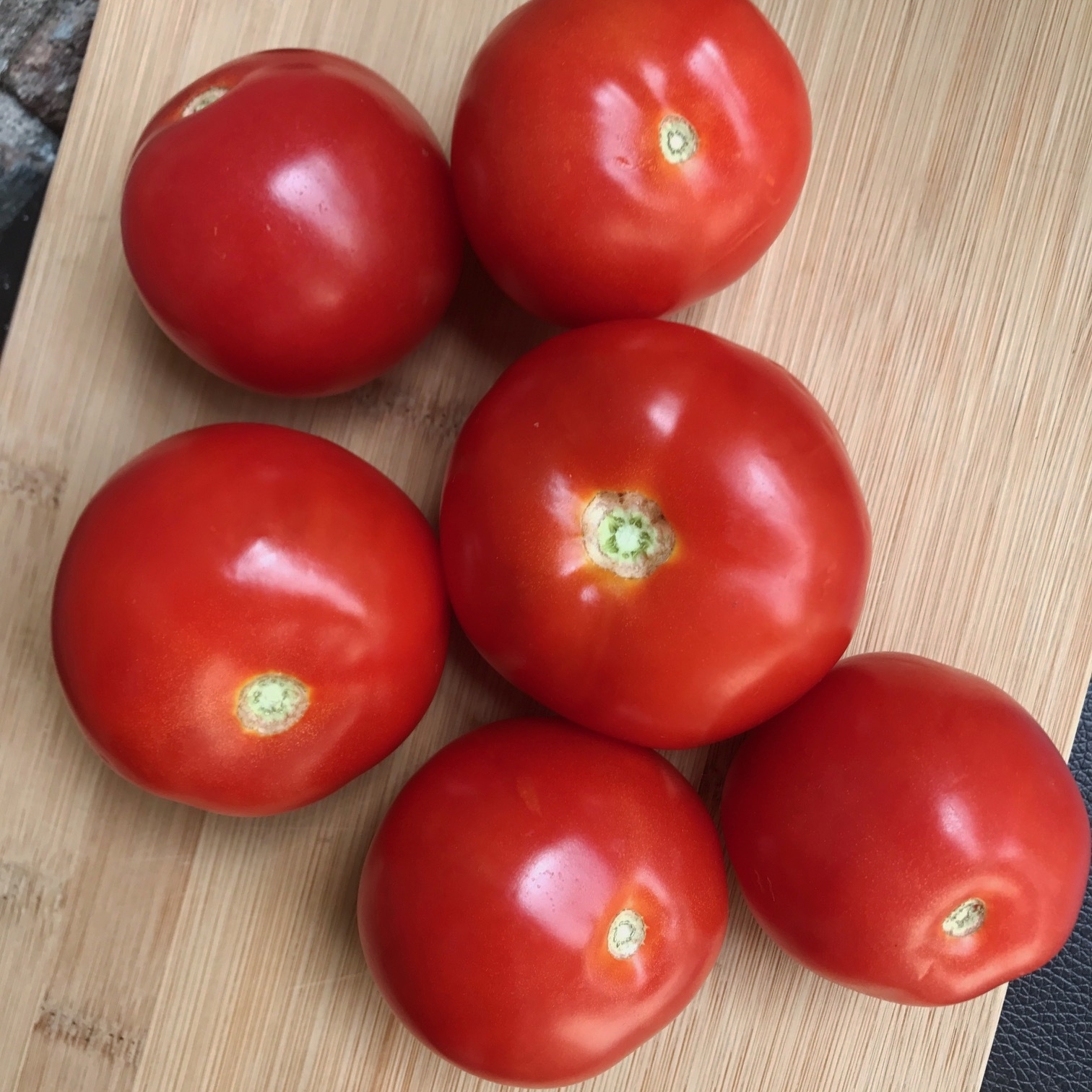 Next, add the crushed tomatoes, tomato paste, and tomato sauce. The crushed tomatoes can be fresh or canned. If using canned, you'll need about 3.5 cups or one large can! I've done it both ways and they both work well, just use whatever you have in the house! To "crush" my fresh tomatoes, I usually just quarter them and pulse them in the food processor.
Let the tomato mixture cook for 15-20 minutes, or until the crushed tomatoes begin to break down. Add the salt, pepper, sugar, basil, oregano, and Italian seasonings, cover, and allow to simmer on low heat for an additional 1.5 to 2 hours. Stir occasionally.